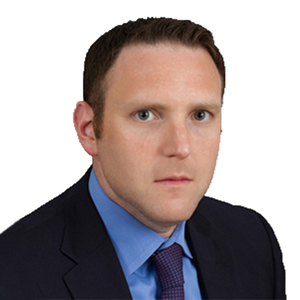 Paul Rafelson
Special guest
Paul Rafelson has been litigating state tax cases for over 13 years. He's been an in-house state tax litigator for Microsoft, Walmart, and GE. He has seen what the full burdens of multi-state tax look like at these large companies who have been doing multi-state tax for years. He's a small business advocate who understands the serious threat these burdens create for anyone trying to grow an online business in America. He is an Amazon seller who is trying to get other Amazon sellers, small businesses, to understand something that the big corporations have known for years; that when you want to change society and you want to try and change things, you want to change the way things work in Amazon, it can be done. It's can be done as a collective effort.
Paul Rafelson has been a guest on 1 episode.
September 22nd, 2020 | 52 mins 14 secs

Welcome to another season of the Professor's Podcast. Amidst this pandemic, it's kind of difficult, that's why we came up with the Professor's Pandemic live virtual events. The last one was a raging success. So stay tuned because we are about to have another again in November. In this second season of the Professor's Podcast, we will hear some insights from another set of speakers the Professor himself handpicked.

In this episode, Paul Rafelson is going to touch on a little bit about the legal side of Amazon, which a lot of us have gotten tangled up with. There were people in the actual mastermind who mentioned getting trapped with millions of dollars in their account. Truly, there's a lot of other instances where people have gotten tangled up with Amazon, and Paul is an expert at helping you untangle that or kind of having a voice back.