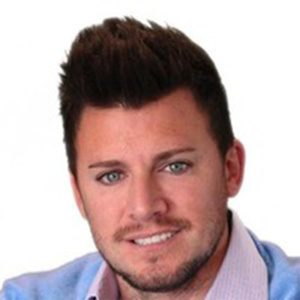 Patrick Nies
Special guest
As an Internet marketing expert, Patrick specializes in maximizing profitability for his clients by devising and implementing dynamic strategies for attracting more visitors to their websites, and converting a higher percentage of those visits into sales. He excels in uncovering the hidden factors that make an online business successful, and optimizing tools and processes to generate higher revenues at a lower cost. As co-owner of Seo Websites LLC, Patrick is responsible for day-to-day operations, project management, and keeping the company running as a cohesive unit.
Patrick Nies has been a guest on 1 episode.
October 7th, 2020 | 21 mins 50 secs

The Professor, Howard Thai, has managed to wrangle up this underground dynamic duo of legendary Amazon sellers to speak in this podcast episode. Patrick Nies and Jeremy Riechers are $50 million dollar Amazon sellers, who belong to just a three-person team, doing all the crazy marketing, all the logistics and all the counting in the Amazon business. In just one day, they were able to get $1 million in sales! How did they achieve that? What are the tricks? Tune in to this episode of the Professor's Podcast.