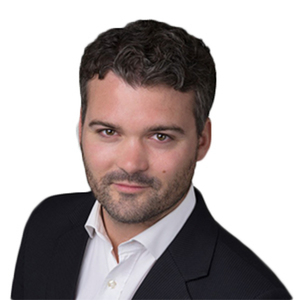 Etienne Ameil
Special guest
Etienne started sending on Amazon with just a 1000 bucks in his pocket, and he was lucky enough to transform it into 1 million in just 18 months selling only in Europe at that time. Eventually, he then started selling in the US. Before doing Amazon, he was a marketing executive in boutique companies and startups. He was a marketing director for four big cosmetic brands in Europe. Now he is a PPC enthusiast, and he loves playing with the campaigns, agencies and tools.
Etienne Ameil has been a guest on 1 episode.
May 25th, 2020 | 35 mins

We got another special guest, as we're pretty much interviewing this group of sellers that were handpicked by the professor himself, Howard Thai, to speak at his first ever live online virtual mastermind, the Professor's Pandemic Event, which will be held at the end of June. As most Western sellers do not sell in Europe, our guest, Etienne Ameil, will give us insights on this and answer a lot of people's questions about selling in Europe. This is a big opportunity for many Amazon sellers and Etienne will talk about some of these opportunities and how to overcome the hurdles along the way.