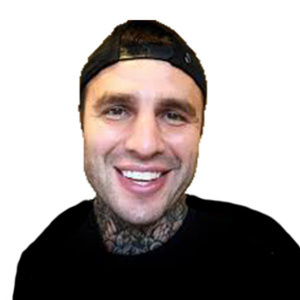 Don Wilder
Special guest
Don Wilder is a product designer, developer, marketer and entrepreneur living and working between Shenzhen, China and Chaing Mai, Thailand for the past 10 years. He runs a creative design lab and consulting company supporting tech and fashion startups. He has been crowdfunding for more than 7 years now and have successfully launched dozens of products on Kickstarter and helped other amazing entrepreneurs to do the same.
Don Wilder has been a guest on 1 episode.
October 2nd, 2020 | 31 mins 44 secs

Don Wilder is one of the underground people that don't usually speak and say too much, but he is definitely an expert in the field that we brought him to speak about. Today, he is going aboveboard to share some insights and tips in this podcast, as well as, in the Second Ever Annual Professor's Pandemic Event. In this episode, Don talks about how he has done over $2 million of fundraising on crowdfunding campaigns and launched physical products into the market.